PERSONAL MOBILITY VEHICLES
The General Directorate of Traffic, in the absence of the approval of the General Regulations for Drivers, which is in process, has published an instruction for users, town councils and agents of the authority, on some aspects related to the new vehicles of personal mobility (VMP) that are increasingly used in Spanish cities.
What is a Personal Mobility Vehicle?
According to the instruction, a VMP is a vehicle with one or more wheels equipped with a single seat and propelled exclusively by electric motors that can provide the vehicle a maximum design speed between 6 and 25 km/h. In addition, they can only carry one person.
What vehicles will be excluded?
✓Vehicles without self-balancing system and with seat.
✓Vehicles designed for competition.
✓Vehicles for people with reduced mobility.
✓Vehicles included in the scope of the EU Regulation: scooters with a seat, motor cycle, two-wheeled mopeds... These Vehicles require administrative authorization to drive, circulate and have an insurance policy, in addition to the regulatory use of a helmet.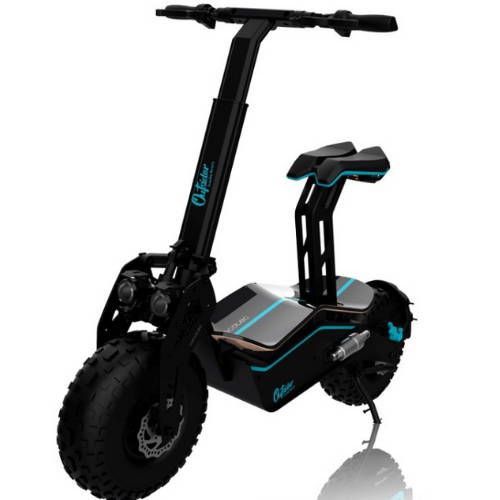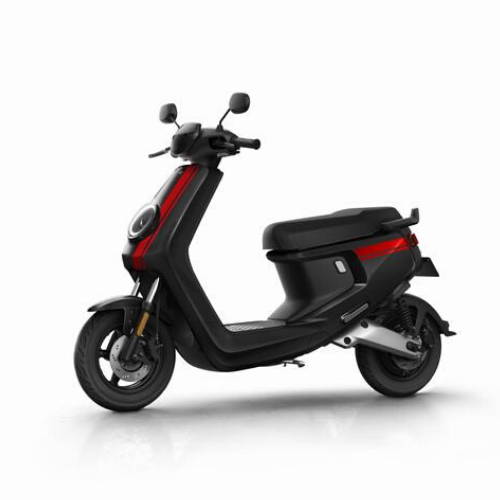 ---
When the regulations come into force, we must take into account certain actions that could make us creditors of a sanction.
Among these we have:
✓ Driving under the influence of alcohol / drugsThe penalty will be between €500-1000 depending on the level of alcohol. In the case of testing positive, the vehicle will be immobilized.
✓ The use of mobile phones or any other communication device.If detected, a penalty of €200 will be imposed (article 12.2.5A of the RGC).
✓ Use of headphones or earphones connected to sound receiving or reproducing devices.< /span>
✓ Drive along sidewalks and pedestrian areas.
✓ Carry passenger.The VMP and other electronically propelled vehicles, only authorize the transport of a single person. (Punishable with a fine of €100, article 9.1.5.E of the RGC).
✓ Driving at night without lighting or reflective clothing or elementsthe penalty will be €200.< /span>
In the event that a minor commits these sanctions, the parents or guardians will be jointly and severally liable for the infraction committed by the minor.< /span>
---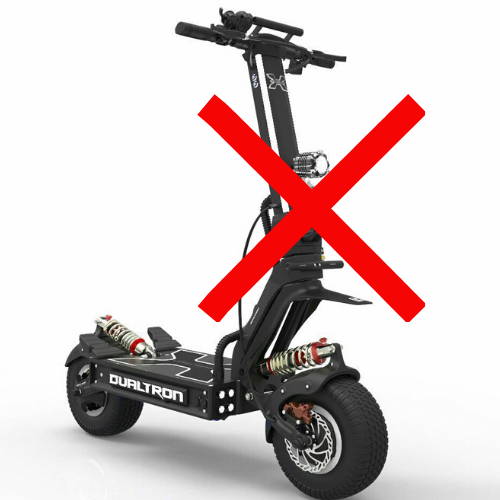 Finally, if devices are put into circulation that apparently offer benefits superior to a VMP and do not meet the legal requirements, said vehicles cannot circulate on the roads subject to regulation, their drivers will be They will be denounced with a penalty of €500 and the same will be immobilized and deposited. Within this same group are included the cases of VMP that have been manipulated to alter the speed or technical characteristics.
Community of Madrid Regulations