DREAM BIG. MAKE YOUR WISH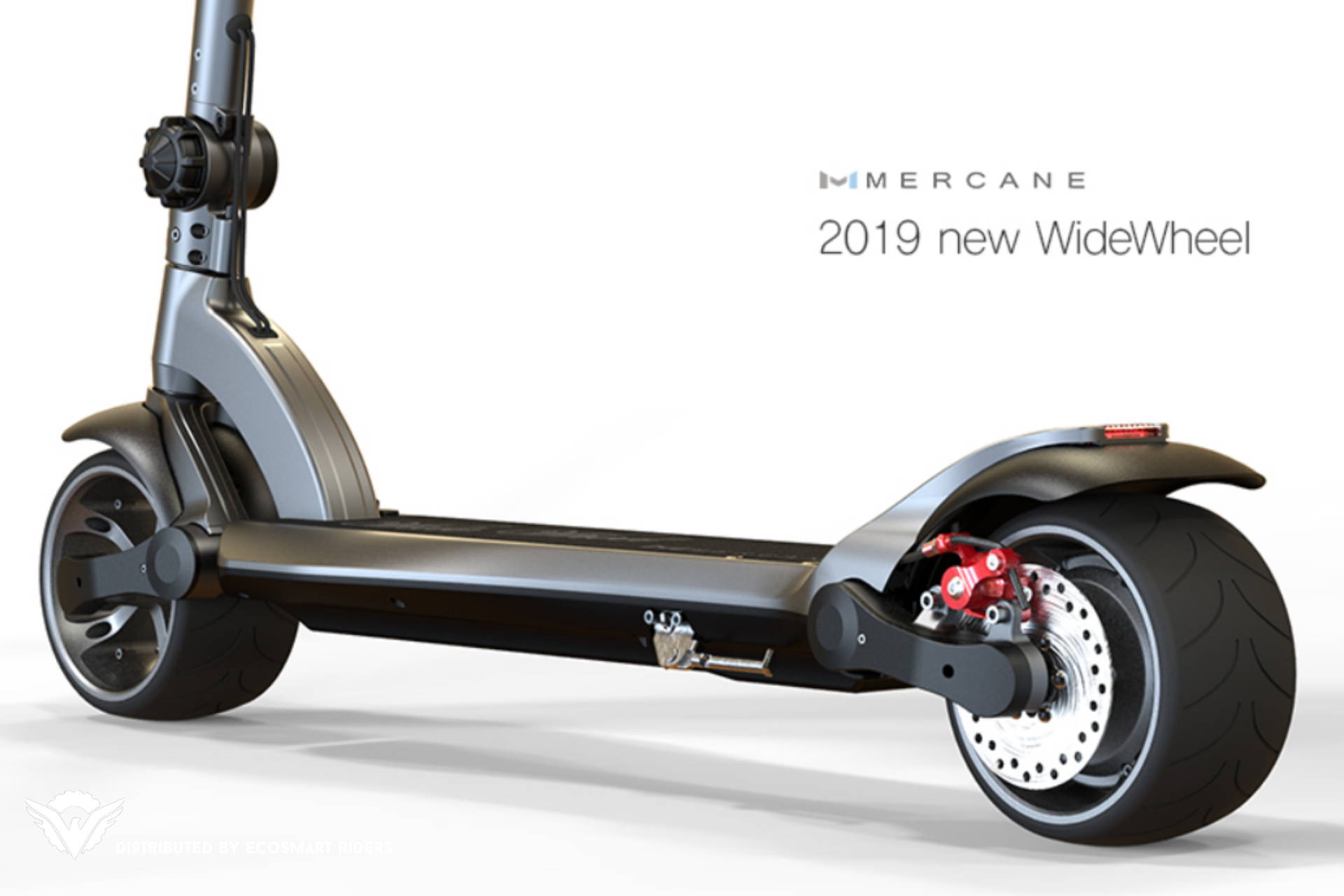 ---
FREE EXPRESS SHIPPING
24/48 H
30 DAYS RETURN + 2 YEARS WARRANTY
100% ORIGINAL
Don't waste your money on poor quality replicas.
POWER AND STYLE AT THE HIGHEST LEVEL

Mercane WideWheel means Power and Style at the Highest Level you have ever seen.
This extraordinary personal mobility vehicle is a Korean design, which is successful in countries such as the US, Canada, Germany or the UK, thanks to its high quality manufacturing, a Power and incredible acceleration, and unbeatable technical qualities.
---
• Dual Motor Brusless Hub (2x500W)
• Maximum power of 1,600W span>
• Maximum speed 45KM/h / 25 Km H with limiter
• Range 40 - 50 Km span>
• Front and Rear Double Suspension span>
• Disc Brake
• Extra Wide 10 cm airless wheels< /span>
• Front and rear Led lights span>
• Boot Security with Key
Dimensions: 1095x549x1100 mm
Folded: 1095x218x409 mm
Weight: 23.60 Kg
Maximum Load: 110 Kg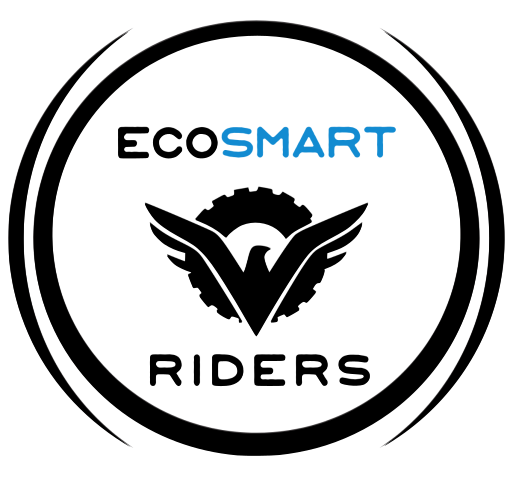 Ecosmart Riders is the only Mercane® distributor in Spain. We import and distribute it directly from our logistics warehouse in Madrid, with a free express parcel service for all of Spain and the rest of Europe.
All our e-scooters They have all the quality certificates, they are printed with the original brand logo and the serial number S/N for identification in case of theft or to manage the guarantee.
Ecosmart Riders puts at your disposal all our first-class logistics infrastructure so that your order arrives at your address in 24/48 from the moment of receiving payment, for customers residing in Spain, and between 48/72 hours for the rest of Europe. Not counting Saturdays, Sundays, and holidays. And also FREE.
On our website you can choose between all the secure payment methods that we put at your scope: Paypal, Google Pay, Amazon Pay, Credit / Debit Card, and you can even finance it with PAY LATER (If you live in Spain) or PAGANTIS (If you live in any country of the European Union).
Get in touch to answer any questions you may have, we will be delighted to assist you.
Email: support@ecosmartriders.com
Phone: (+34) 968 068 256